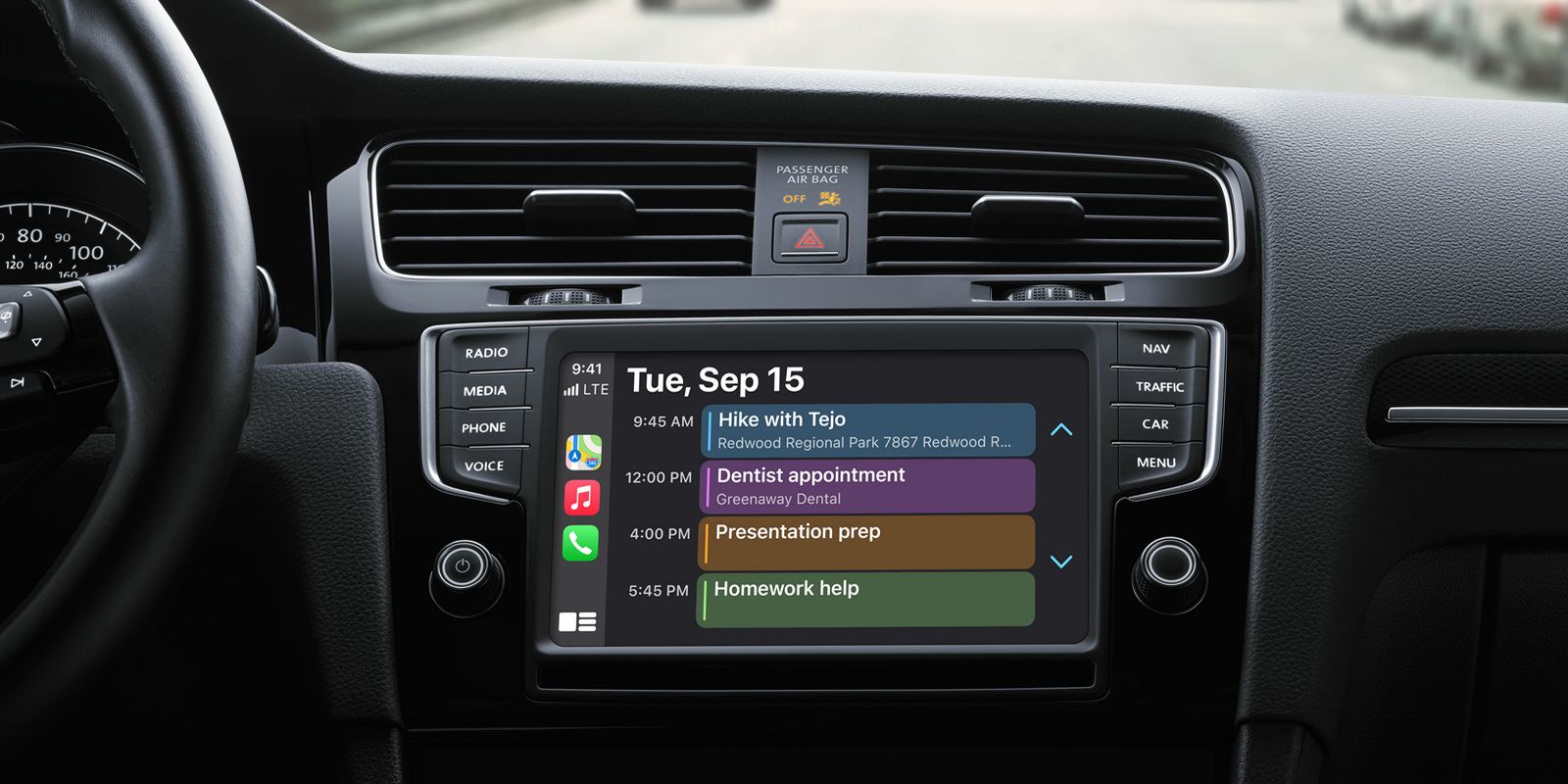 Apple He reportedly plans to add a ton of new features to CarPlay that would give you more control over some basic functions in a car, like controlling climate functions, making seat adjustments, more extensive control over car audio hardware. and deeper integration with other sensors such as the speedometer and fuel instruments. CarPlay's journey has been one of a steady rise thus far when it comes to adoption by automakers, and Apple has also added new capabilities, such as digital car keys and navigation app support from third parties to connect more brands and users.
And while the fate of some features and their widespread adoption remains uncertain, Apple has been expanding the ecosystem of supported car models steadily over the years. It could also be argued that the company is accelerating CarPlay development in anticipation of its much-debated autonomous electric car project, but the departure of top car division executives and Apple's radio silence suggests that the car project it is still years away.
Bloomberg is now reporting that Apple is working to expand the range of CarPlay controls so that it can access more sensors and instruments within a car for functionalities like adjusting AC output, seat adjustments, and deeper interaction of audio hardware, to name. Some. Internally known as the "IronHeart" project, Apple wants CarPlay to allow users to access air conditioning fans and defrost systems, and take outdoor temperature and humidity readings using the built-in sensors. As for the audio hardware part, Apple aims to access speakers, equalizers, tweeters, and subwoofers to make sound adjustments.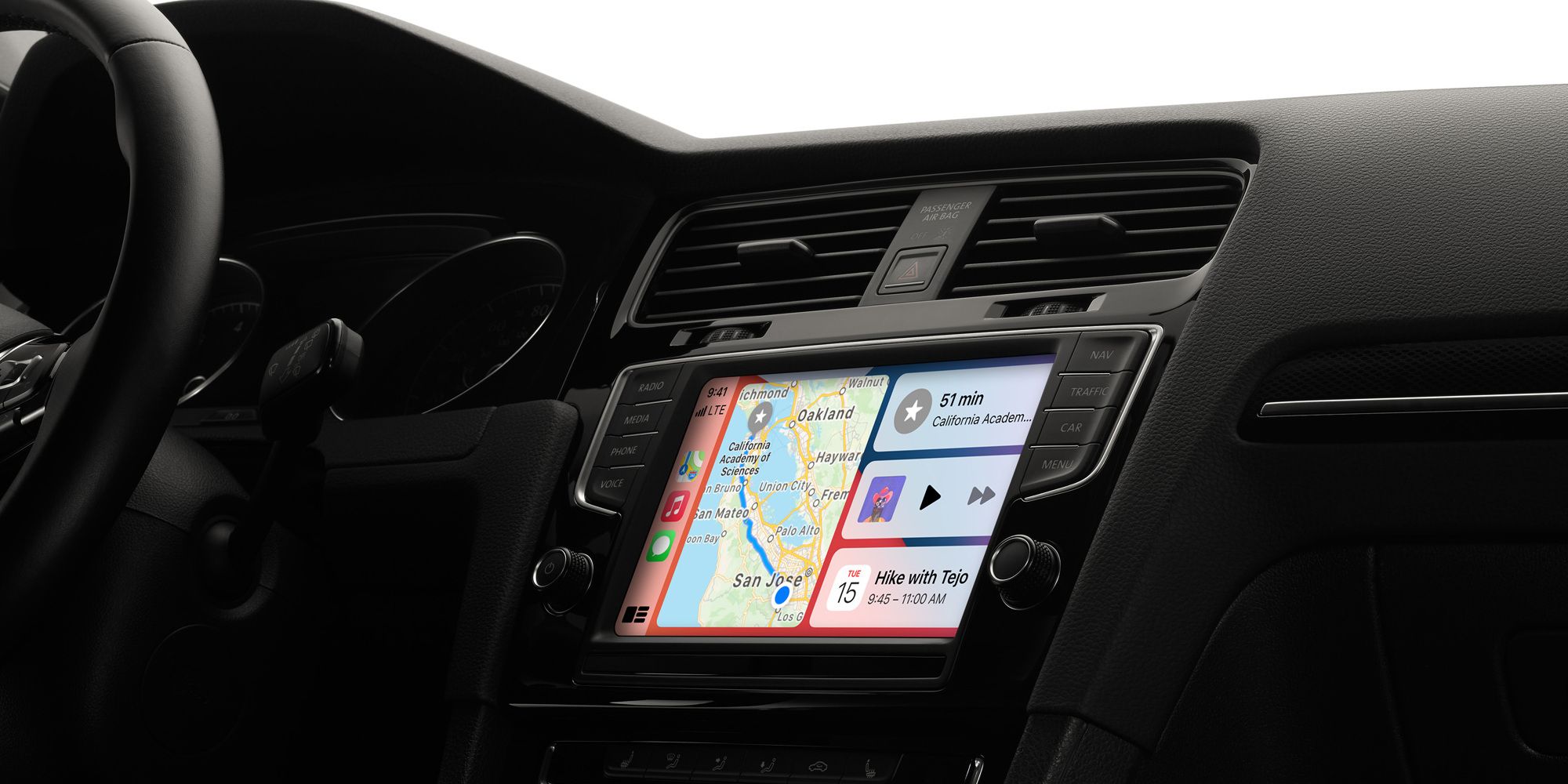 As part of the project, Apple is also aiming for CarPlay to be able to control the cluster instruments linked to the speedometer, engine and fuel systems. And taking a step closer to the goal of a comprehensive in-car remote control system, Apple is also working on functionalities that allow users to adjust their seats and armrests. To achieve such deep integration, Apple plans to go the same route as it does with frameworks like HomeKit to control smart home devices and HealthKit that collects health and fitness data from Apple Watch. However, it is unclear when the aforementioned CarPlay updates will be officially announced, assuming Apple does not take the project offline in its entirety after assessing market reception.
Much depends on the automakers and their interest in handing over more controls of your car to Apple software. And with an approach that mirrors HealthKit and HomeKit, it will be up to automakers to implement only the features they like. Simply put, some cars may allow CarPlay to make seat adjustments, while others may only be baked to support climate control. Interestingly, with the release of iOS 15, Apple took a step back by removing certain features from the SiriKit framework linked to CarPlay, which means that the voice assistant won't have much of a role in the 'IronHeart' project.
Source: Bloomberg



techncruncher.blogspot.com