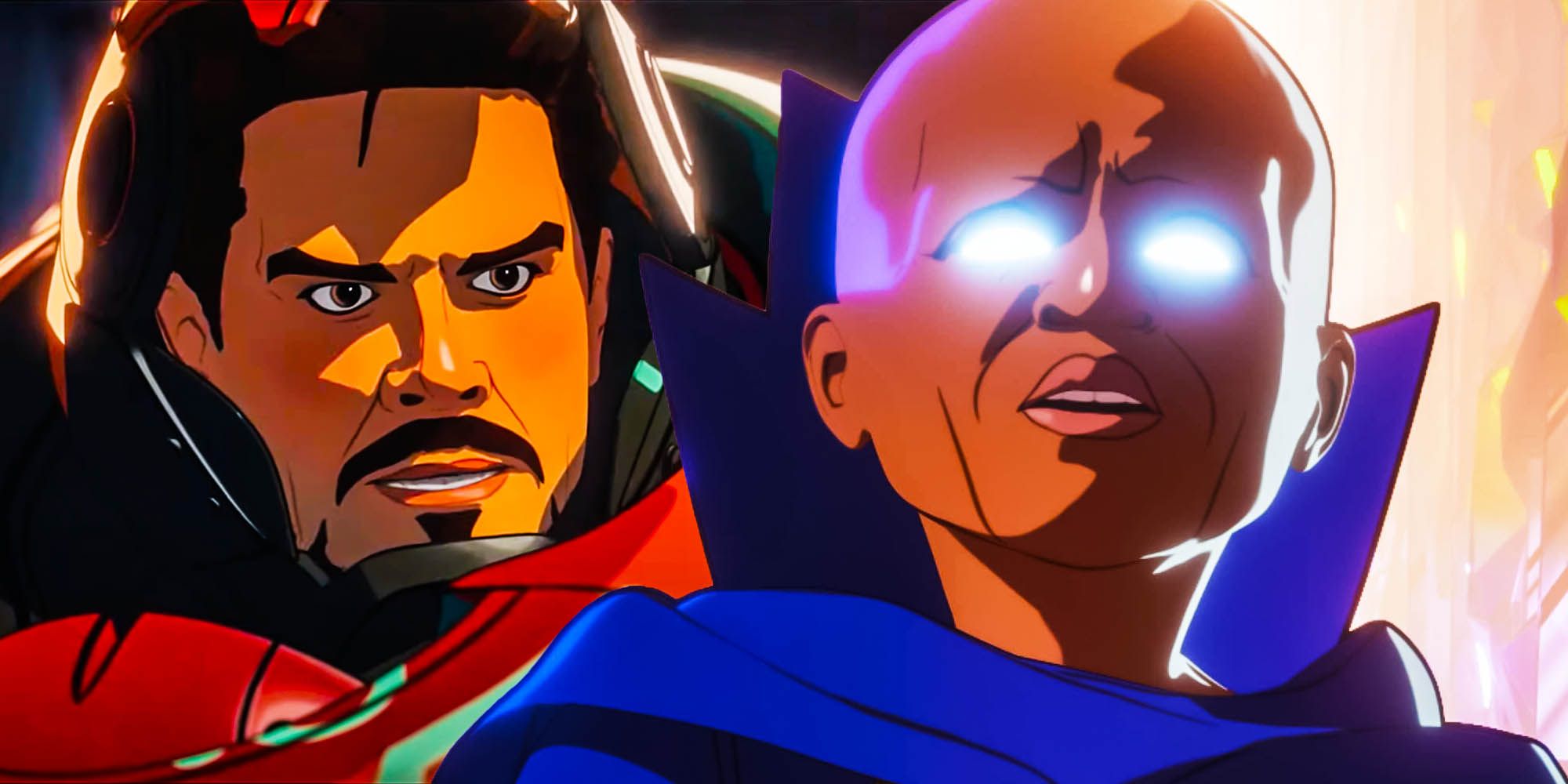 Warning! Spoilers ahead for What if … from Marvel? end of season 1.
The Watcher (Jeffrey Wright) explicitly rejected Iron Man (Mike Wingert) as a potential member of the Guardians of the Multiverse in What if … from Marvel? end, why? Marvel Studios' first animated series concluded with the culmination of everything that happened in its first season. Forced to intervene after Ultron (Ross Marquand) with the six Infinity Stones threatened the multiverse, the Watcher forged a partnership with Doctor Strange Supreme (Benedict Cumberbatch), and together, they hatched a plan on how to neutralize the deranged villain.
Hence the idea of ​​the Guardians of the Multiverse arose. Soon after, the Watcher traveled the multiverse to form his dream team. Heroes from previous episodes were recruited for the mission, including Captain Carter (Hayley Atwell), T'Challa's Star-Lord (Chadwick Boseman), King Killmonger (Michael B. Jordan), Party Thor (Chris Hemsworth), a variant. by Gamora (Cynthia). McWilliams) and Doctor Strange Supreme. Meanwhile, Black Widow (Lake Bell) from the Ultron universe finally joined the group. Each of them has previously appeared on What if…? Except for Gamora, who was with Iron Man in Nidavellir when Watcher found her.
Not much is known about the couple's relationship, as their episode has run into What if…? season 2. Aside from his solo history, his brief interaction with the Watcher also raised some questions, particularly about the entity's decision to reject Iron Man as a potential member of the Guardians of the Galaxy. As the creator of Ultron, bringing in Tony might have helped them find a way to defeat the villain. But this is not exactly how it was meant to be. The Watcher said the mission required "the perfect combination of skills and experience that alone will succeed." This means that he needed a very specific group of people; it wasn't just about individual abilities. As cool as Iron Man is, It could be a risky member of the team. Due to his strong personality, he could collide with others, distracting them from their goal and the Watcher couldn't risk that.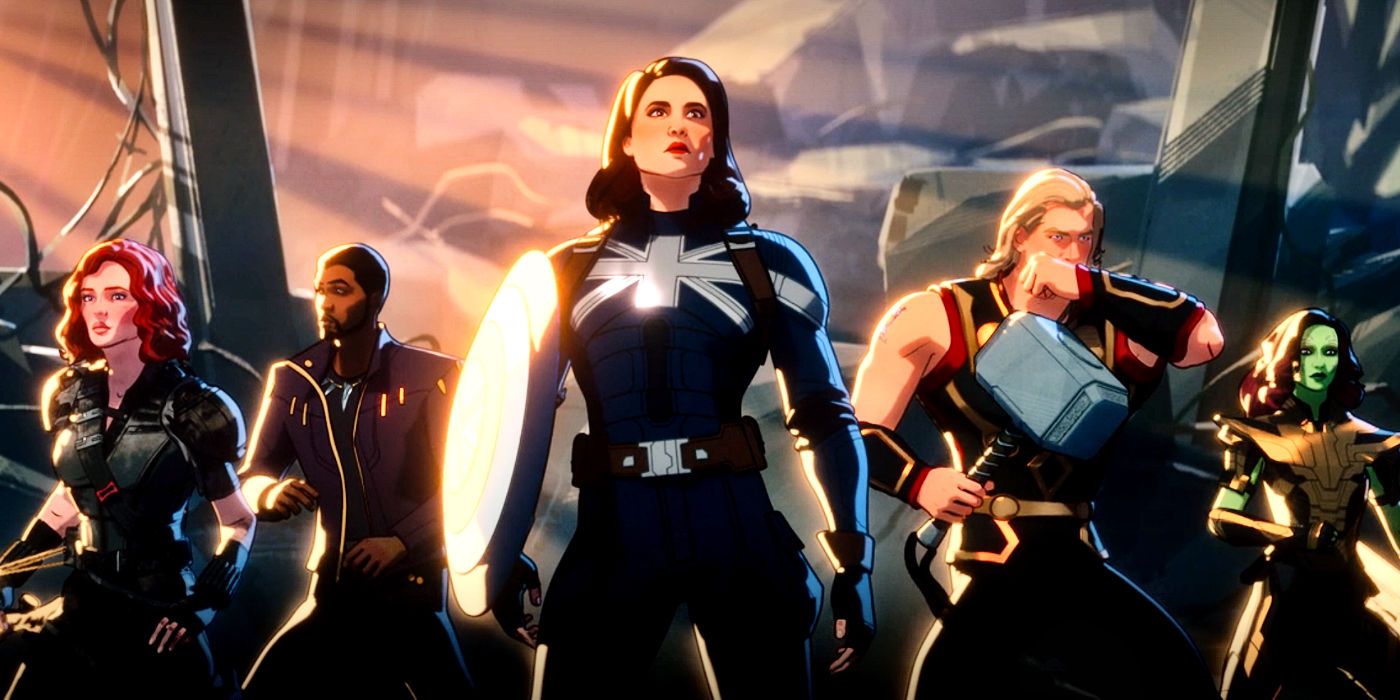 Related to that, Tony joining the Guardians of the Multiverse might also mean that he would want to be involved in crafting his plan of action. However, it's worth noting that by the time the Watcher recruited his picks, he and Doctor Strange Supreme had already made up their minds on what they wanted to do. They only needed capable people to execute it. While some official members of the Guardians of the Multiverse were initially skeptical of their mission, they all eventually approached the scheme with little to no qualms. Of course, there is a possibility that Iron Man has come up with a more efficient way to defeat Ultron; after all, he created the corrupt robot. But the Watcher was pressed for time; They had no leeway to reevaluate and change their strategy as the villain moved from one reality to another.
It is true that many are discouraged not to learn more about this latest version of Iron Man, especially since the animated series has a habit of killing variants of the character, at least in season 1. But there is more to its story than just a brief conversation. . with the Watcher. As mentioned above, your episode and Gamora's will be released on What if…? season 2 instead.
What if … from Marvel? returns with season 2 on Disney +.



techncruncher.blogspot.com