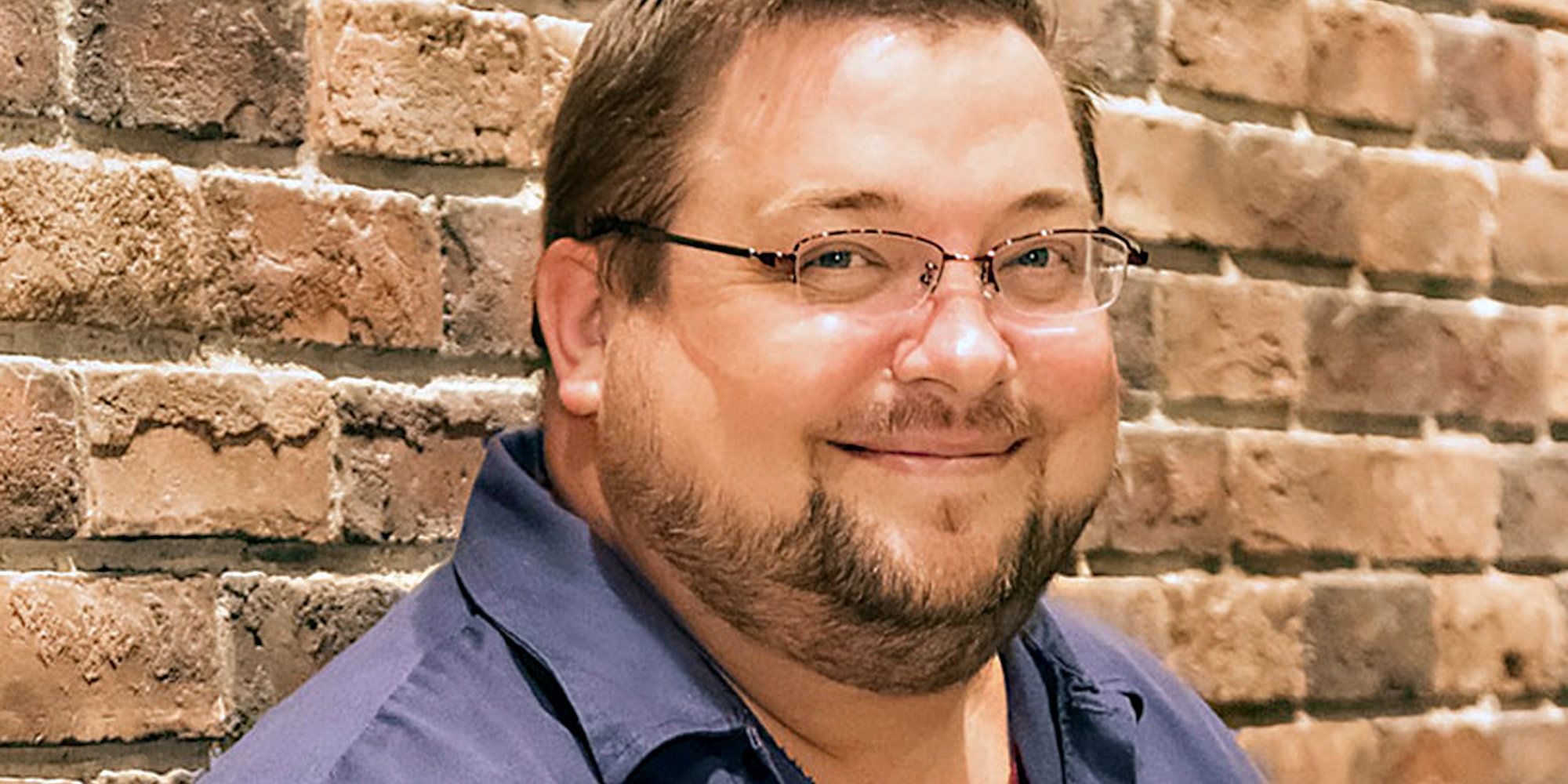 Former Daredevil showrunner and current Marvel Comics Writer Steven S. DeKnight has revealed that he will not continue to write for the publisher until current editor-in-chief CB Cebulski renounces his controversial past. In a series of tweets, DeKnight explained that he couldn't sit still and work with a man who "rose to the top through cultural identity theft," referring to Cebulski's controversial past, as he previously used the pseudonym Akira Yoshida, despite being a white man.
Following rumors that he previously used the pseudonym Akira Yoshida, Cebulski admitted that he used the pseudonym after being promoted to editor-in-chief of Marvel Comics. For a long time there were rumors that Cebulski was using the name to write stories when he was still editor of Marvel Comics. Cebulski confirmed that was the case in 2017 after a report from Bleeding Cool laid out the whole situation. The conversation that followed the reveal understandably focused on the issue with a white male pretending to be Asian, with equal concern over how Cebulski walked away relatively unscathed, getting slapped on the wrist for a rather pathetic cover-up attempt. The criticism thrown his way from the Asian community (and beyond) was fair and despite calls to fire him, Cebulski managed to convince Marvel that his past troublesome actions were a mistake.
Steven S. DeKnight expressed concern about Cebulski's past and position at Marvel Comics once alerted to their earlier controversy. First Reckless showrunner and writer of two titles in the next Wastelanders The series questioned how Cebulski could still have a job while calling his actions "completely unacceptable." DeKnight noted that he loves working with Marvel Comics, but uncovering Cebulski's past changed the equation "drastically", adding: "There are so many great editors out there. Allowing a man who rose to the top through cultural identity theft to stay on. that position is inconceivable. "
DeKnight said that even though working for Marvel was a "childhood dream come true," he couldn't consciously continue without the issue being resolved. He asked other creators to join him.
It's great to see DeKnight use his platform to push Cebulski. Despite the Bleeding Cool report, Marvel's editor-in-chief was reprimanded for his past and former pseudonym, in almost any other situation after revealing the truth, he would have been condemned. Not only did Cebulski use a pseudonym, he actively pretended to be an Asian man to get ahead and continued to trick Marvel, his editors, and co-workers into doing so. Sure, he's helped elevate the platform for Asian creators and characters since taking on the role, but that doesn't cancel out his past while pretending to be Akira Yoshida. It will be fascinating to see if DeKnight's actions and words will enliven Marvel Comics Do anything. But, considering how they've handled the situation thus far, it's doubtful that Cebulski will receive any more discipline, as Marvel likely considers it a closed topic.
Source: Bleeding cold



techncruncher.blogspot.com