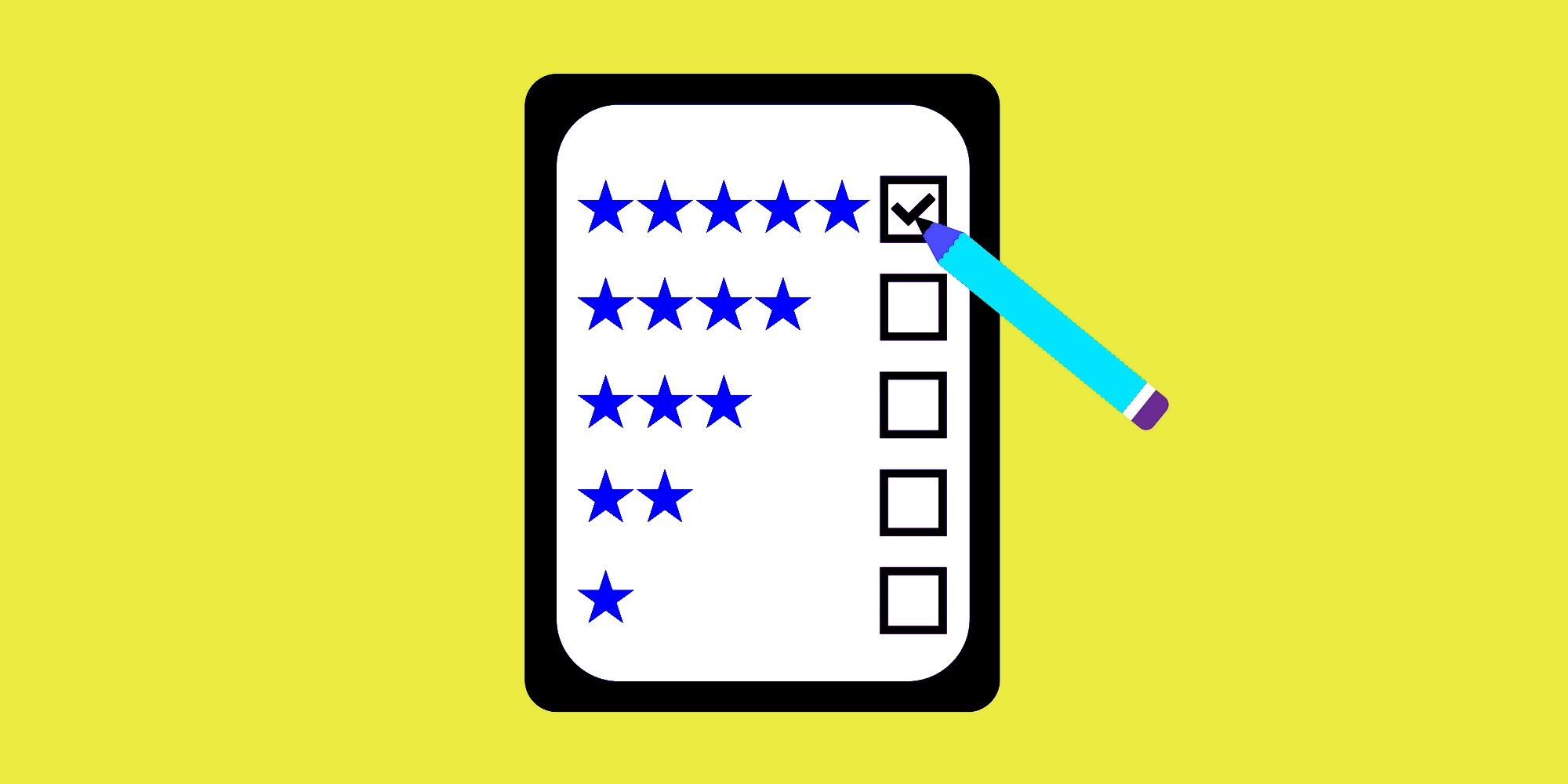 The United States Federal Trade Commission (FTC) has sent a notice to more than 700 companies, a list that includes companies such as Apple, Google, Amazonand Tesla, warning them about the threat of fake reviews and deceptive advertising practices using social media, and has asked them to abide by the rules or face penalties. Over the years, fake reviews online have become a threat, and many brands have been caught paying for favorable or fake reviews on e-commerce platforms.
An Amazon data breach earlier this year revealed that various vendors negotiate terms with shoppers who are paid to buy their products and then post fake five-star reviews to boost star ratings. But it's not just e-commerce platforms where such practices thrive. In the growing world of social media marketing, influencers are often paid to praise a particular product or brand. But the problem arises when these influencers don't actually reveal whether they are endorsing a particular product after signing a deal, and simply praise it from personal experience. Pyramid schemes and crypto scams are mentioned a lot on the internet, where people with influence, deliberately or unintentionally, often end up promoting a scam.
To combat the growing problem of misleading marketing and shady advertising tactics employed by brands, the US FTC has issued a notice to hundreds of companies to keep their ledgers clean and make the proper disclosures if they are into influencer-driven marketing. The FTC clarifies that sending a notice to these companies does not mean that the agency is accusing them or alleging any wrongdoing. It only serves as a warning sign that you will take tough action against any brand that violates your fair marketing and advertising policies. However, the US FTC makes clear that for each violation, the company will be charged a civic fine of up to $ 45,792.
The regulator, which has been at the forefront of a heated antitrust campaign against big tech lately, outlined five types of red flags that will incur punitive action. They include misrepresenting an endorser as a real user, making false claims about their products in advertisements, hiding financial connections with an endorser, selling an endorser's opinions as a genuine user experience, and falsely claiming someone else's endorsement. In June this year, several Chinese electronic device brands were kicked out of Amazon for offering incentives to customers to post favorable reviews. The most recent example of legal action covering alleged misleading advertisements is Apple. The company recently settled a class action lawsuit for telling users that 'remanufactured' devices under AppleCare's coverage are "equivalent to new in performance and reliability," but the actual user experience says otherwise.
The latest FTC notice will definitely make big names nervous thanks to the liability dilemma. For platforms like Amazon or Apple's App Store, the responsibility could fall on their respective owners if the fake reviews end up hurting customers, even if they were paid for by third-party providers. Amazon has historically struggled with the problem, and while it has designed tools that identify suspicious behavior and remove thousands of fake reviews each year, the problem persists. But there is more to the image than meets the eye on the surface. For example, Amazon recently asked Apple to remove an app that allowed users to verify the legitimacy of reviews. With each passing quarter, companies like Instagram and TikTok are adding new marketing tools for influencers, and it will be increasingly difficult for regulators to identify misleading endorsements on social media and hold companies accountable.
Source: US FTC



techncruncher.blogspot.com